About
Sustainability in Engineering at McGill
Promoting a culture of sustainability
SEAM, Sustainability in Engineering at McGill, is a committee within the Engineering Undergraduate Society (EUS). We as a committee serve as a supporting platform, fostering and promoting a culture of sustainability within the Faculty of Engineering at McGill.

We do this through four main efforts: events, projects, consulting work and by compiling and providing resources.

Want to learn more? Our general meetings are on Mondays every two weeks. Message us on Facebook to now the exact dates. Hope to see you there!

You can also sign up for our newsletter here (mailchimp Link).
EVENTS

Events such as our annual speed networking event help to show McGill's future engineers some of the many opportunities in sustainability, as well to introduce them to thinking and designing in a more sustainable way.

PROJECTS

In addition to our main events, SEAM undertakes independent or partnered projects which directly affect the engineering community. Our most obvious projects are the lovely green plants in the McConnell hallway and the reusable Blue's Pub cups.

CONSULTING

SEAM has recently begun working with other organizations and teams to make their operations more sustainable.

RESOURCES

We find that many engineering students at McGill are interested in learning more about sustainability, but don't necessarily know where to start. We provide a starting place, by actively gathering information, resources and opportunities and delivering them to the engineering student community via this website and our other networks.
UPCOMING EVENTS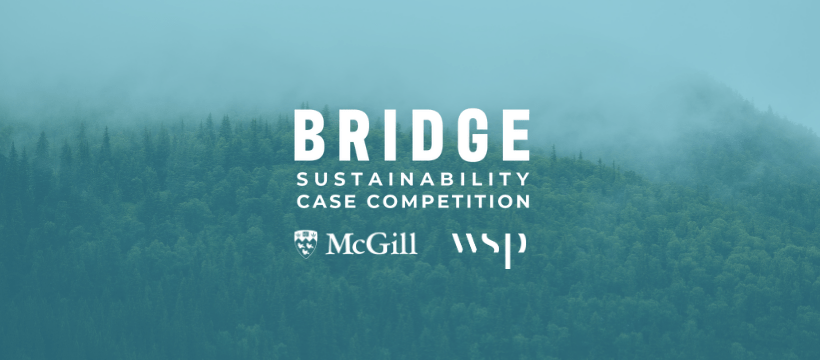 Jan. 20-23 2022
BRIDGE is an interdisciplinary case competition hosted at McGill University and sponsored by WSP that brings together students from diverse academic backgrounds to examine and propose solutions to complex sustainability challenges. This year's theme is carbon-neutrality.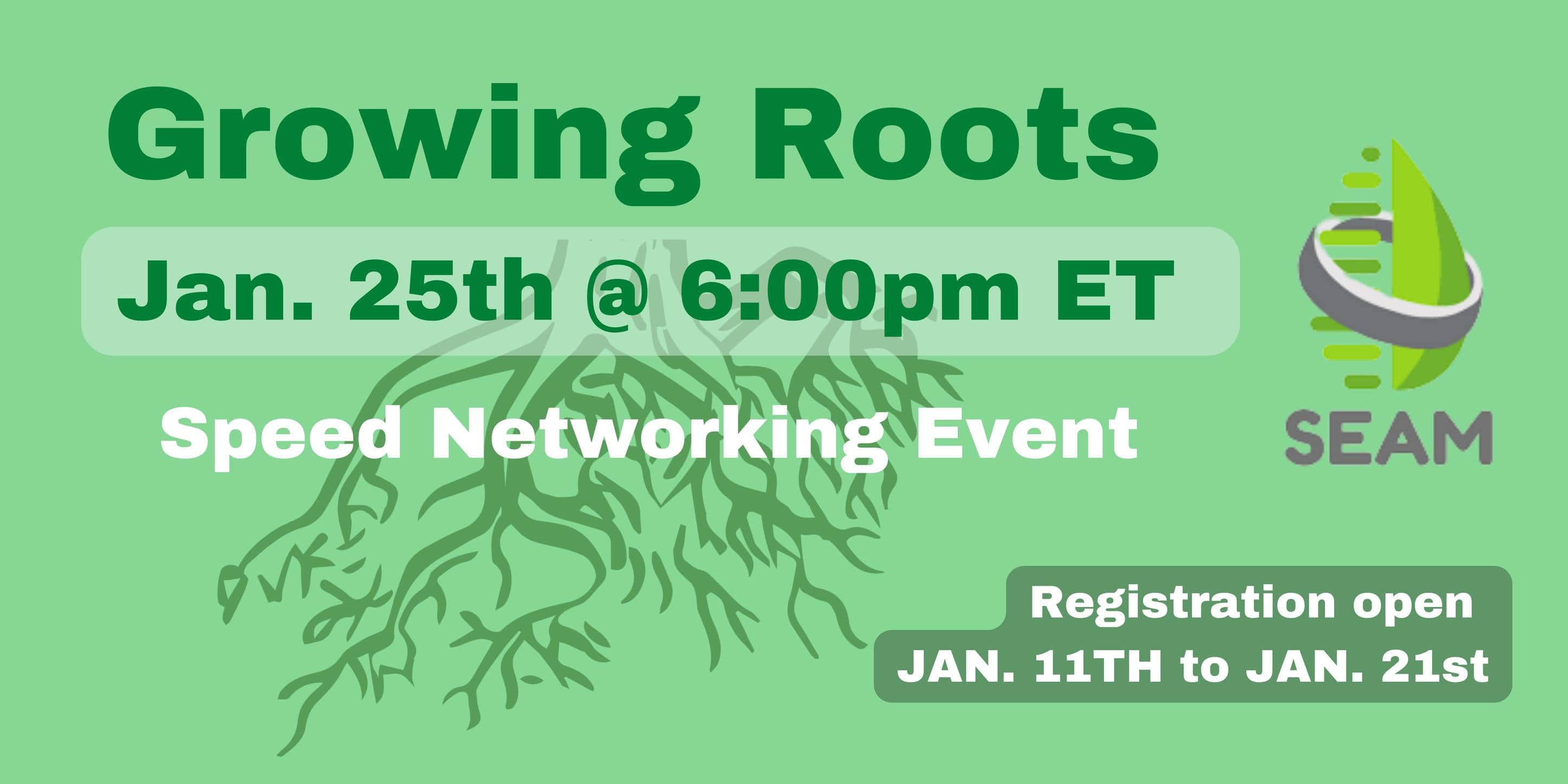 Jan. 25 2022 (6:00-7:30pm EST)
Looking for a job or networking opportunity? Wondering how you can integrate sustainability into your engineering career? SEAM has the perfect event for you!
Grow the roots of your network at our Speed Networking event! Learn about sustainability-focused engineering companies and meet professionals who combine engineering and sustainability everyday!
Registration is already full, but there is a waitlist you can find below!
Facebook event
Waitlist form
THE SEAM TEAM
Meet our passionate team of executives!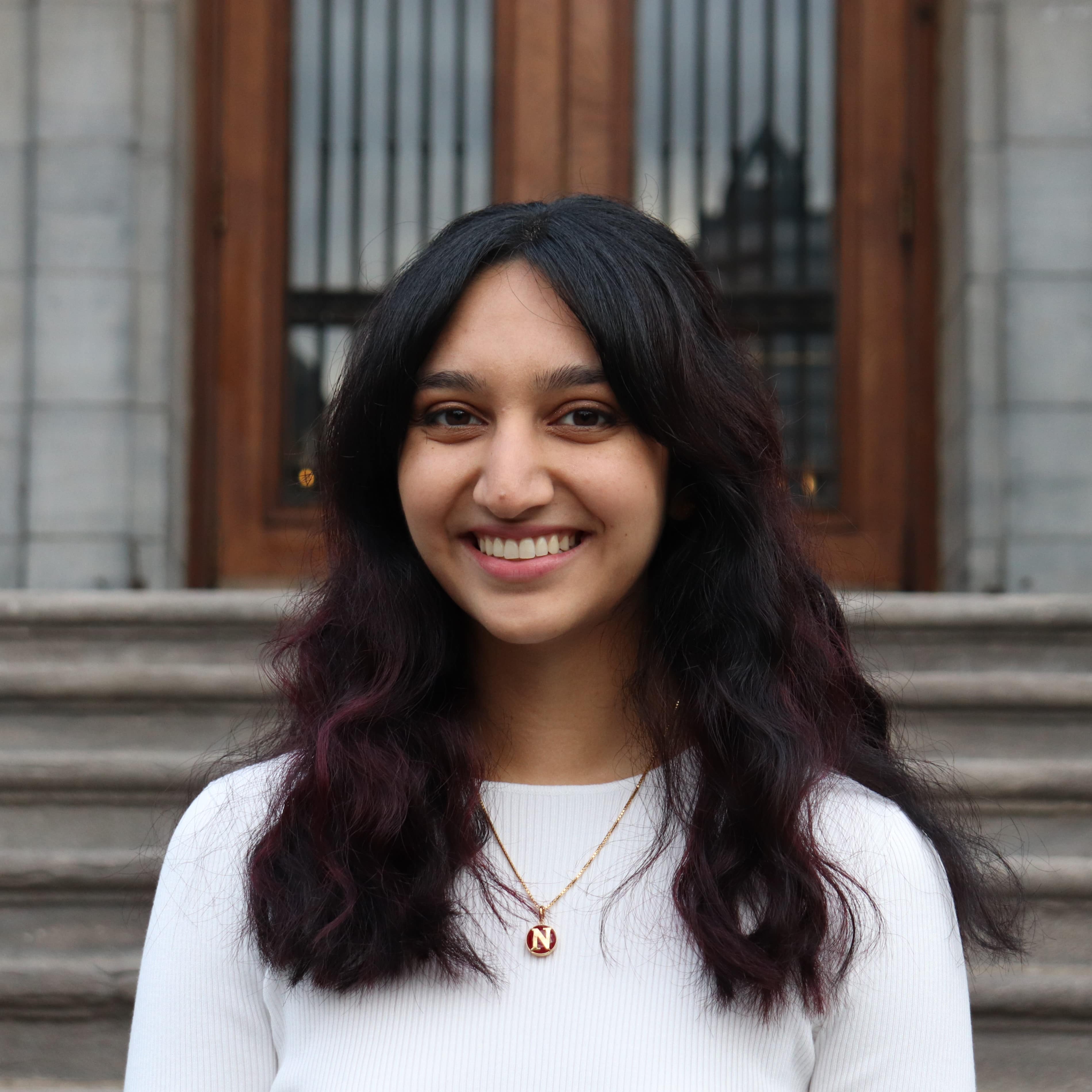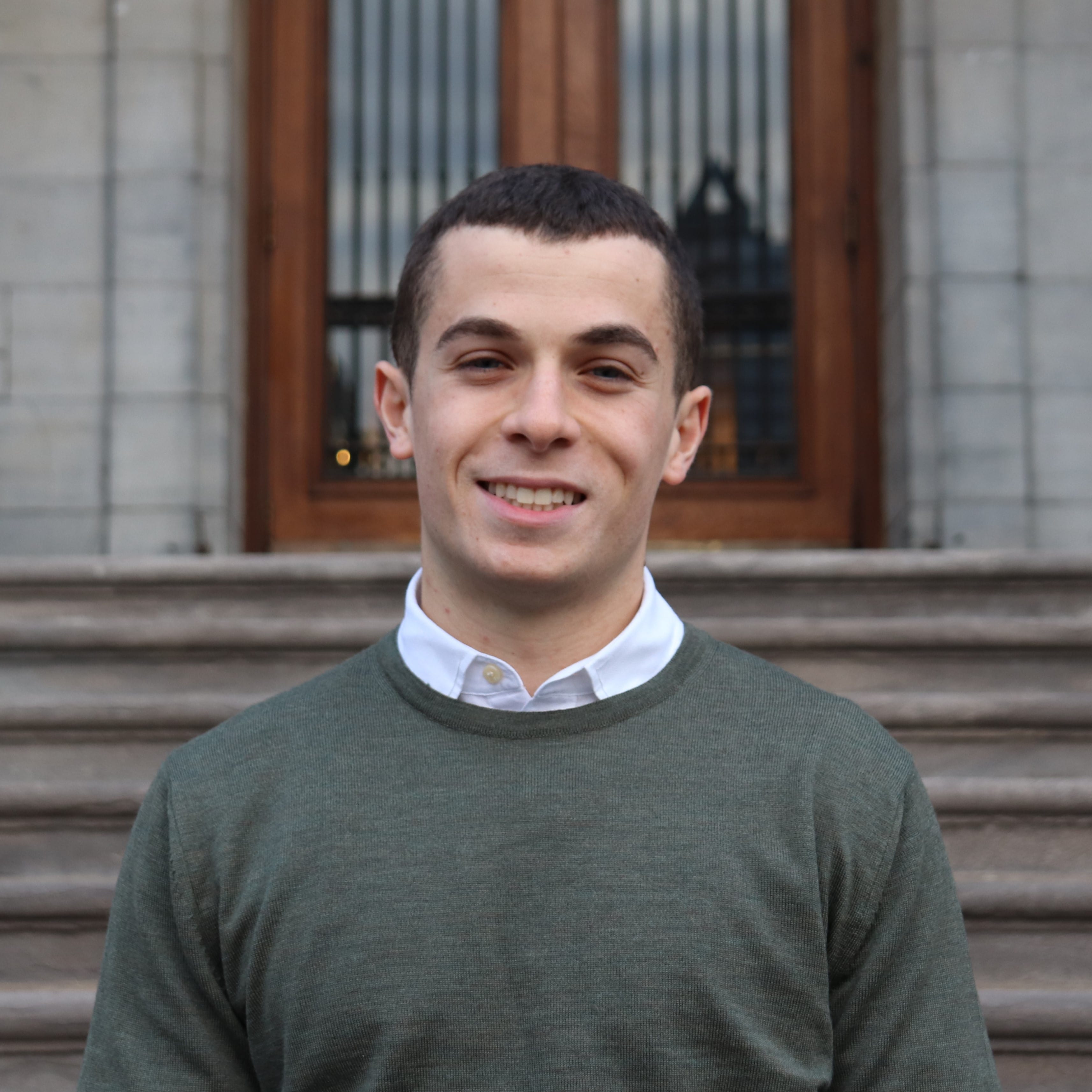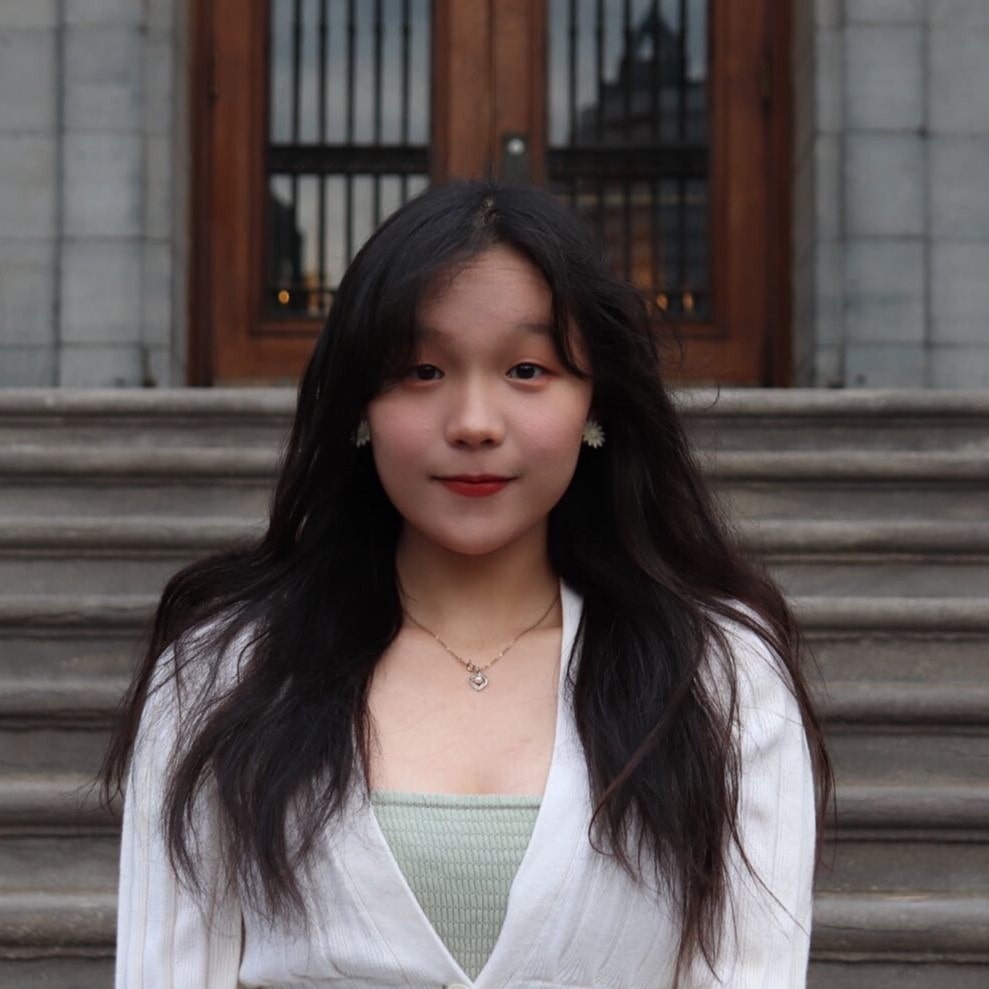 ANDI LIN
VP Communications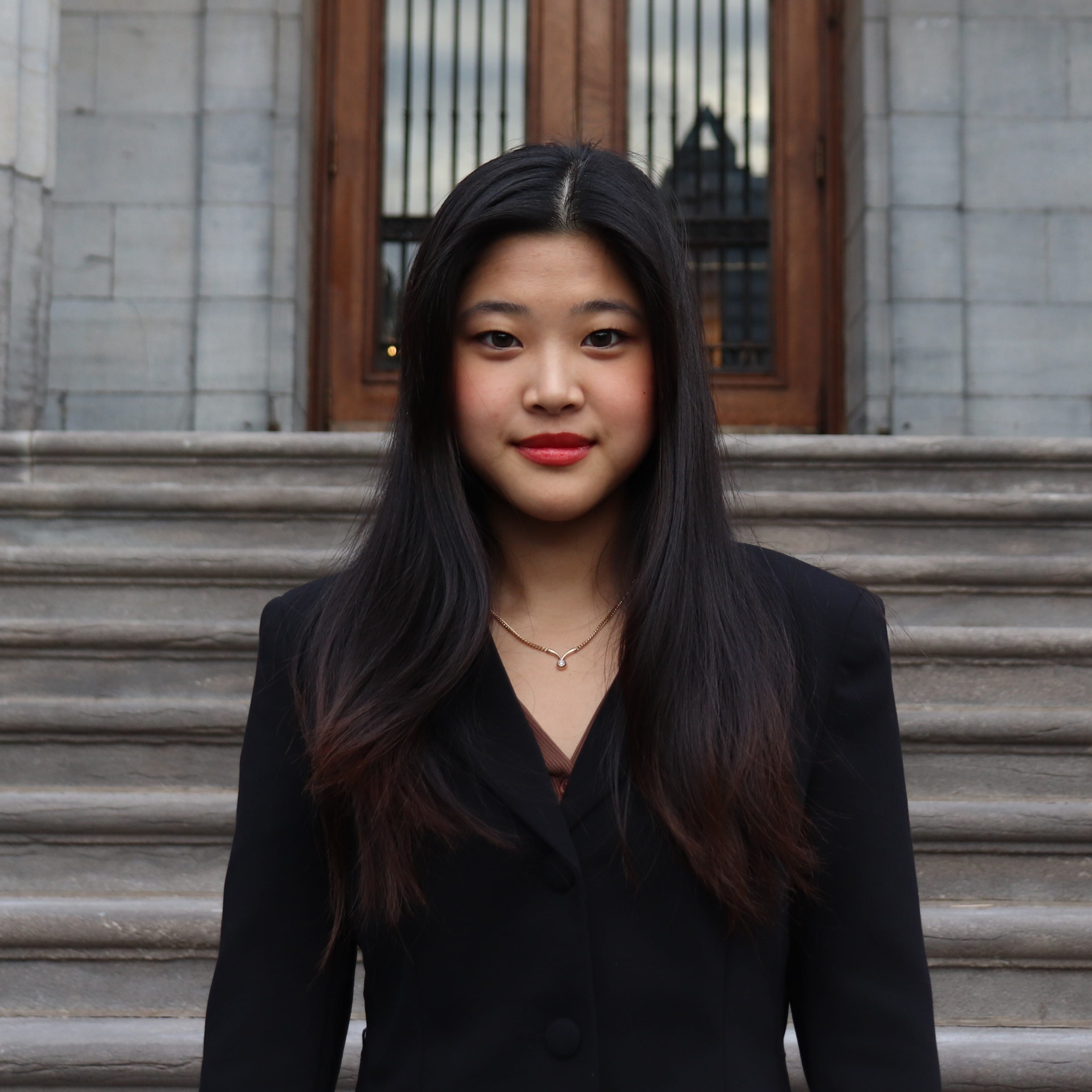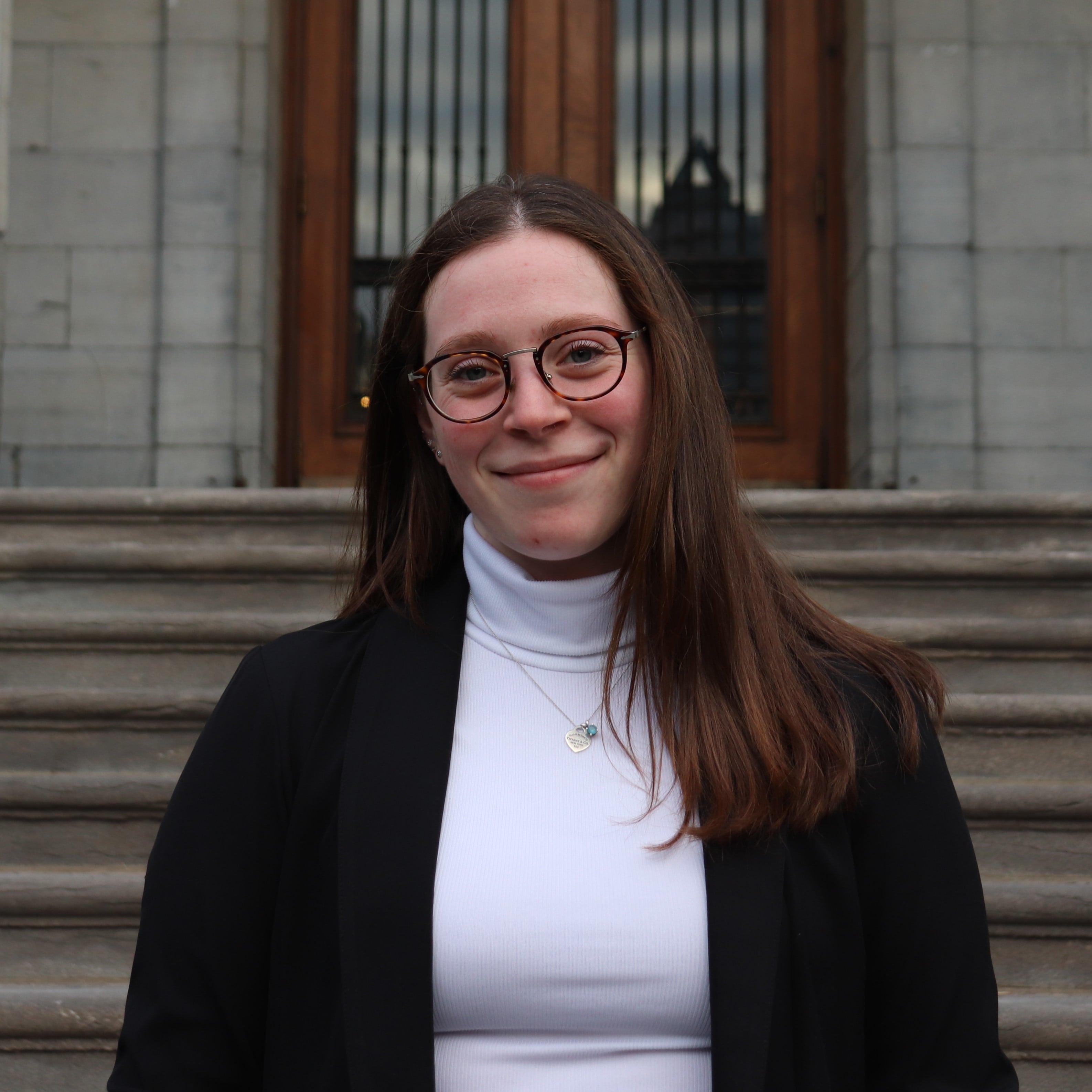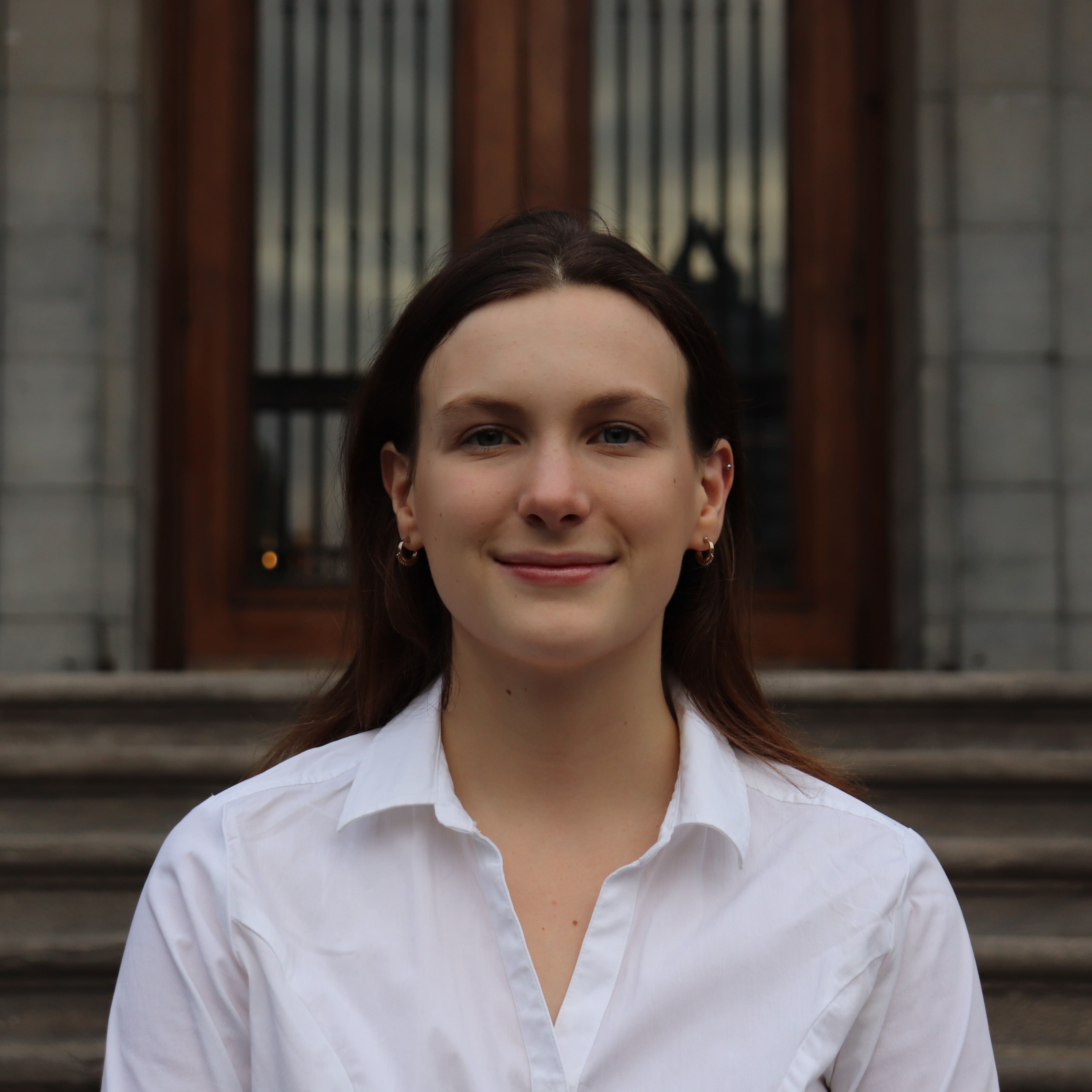 ALEXANDRA SCHUCK
VP External
JANA HAJJ-HASSAN
VP Finance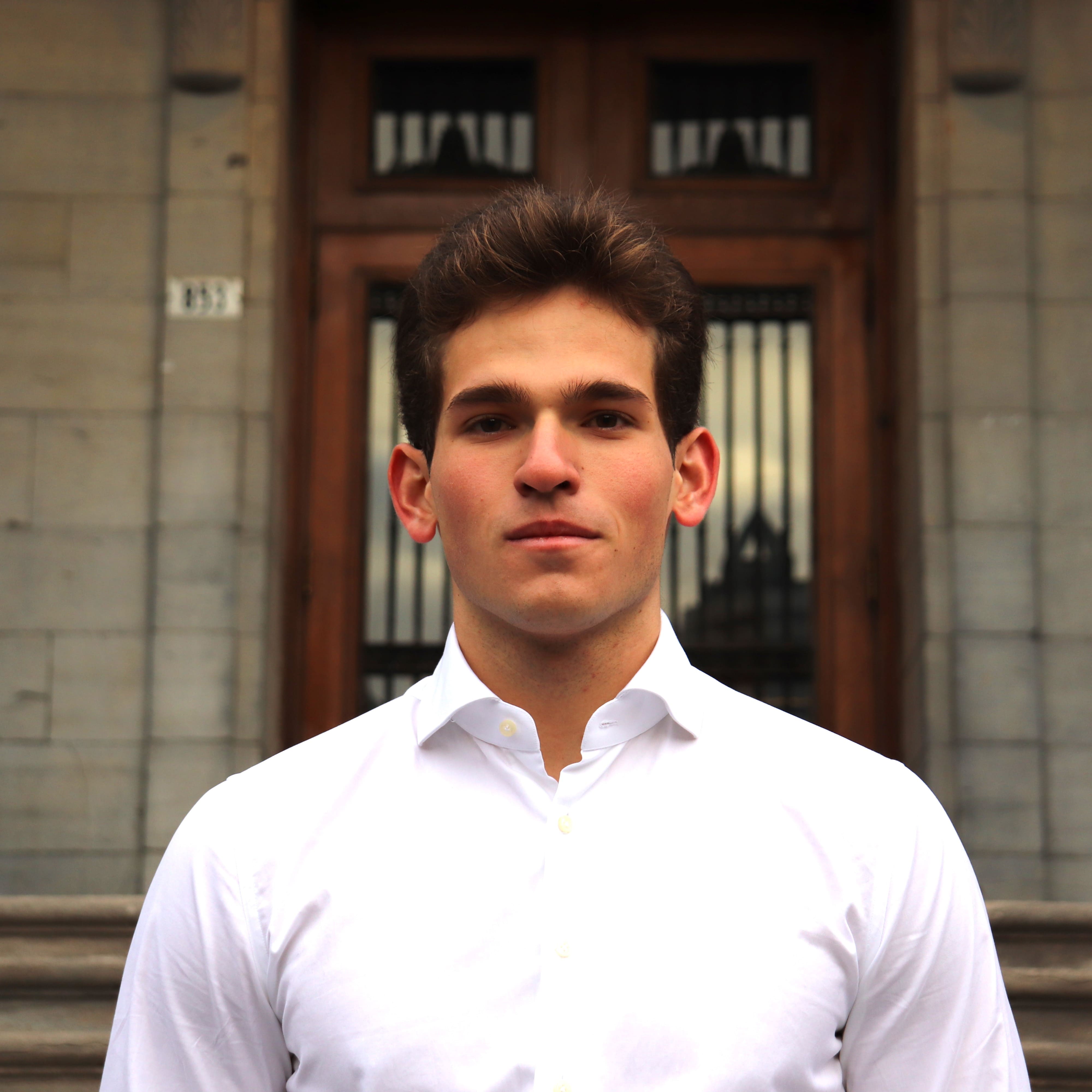 PATRICK TUFENKJIAN
VP Consulting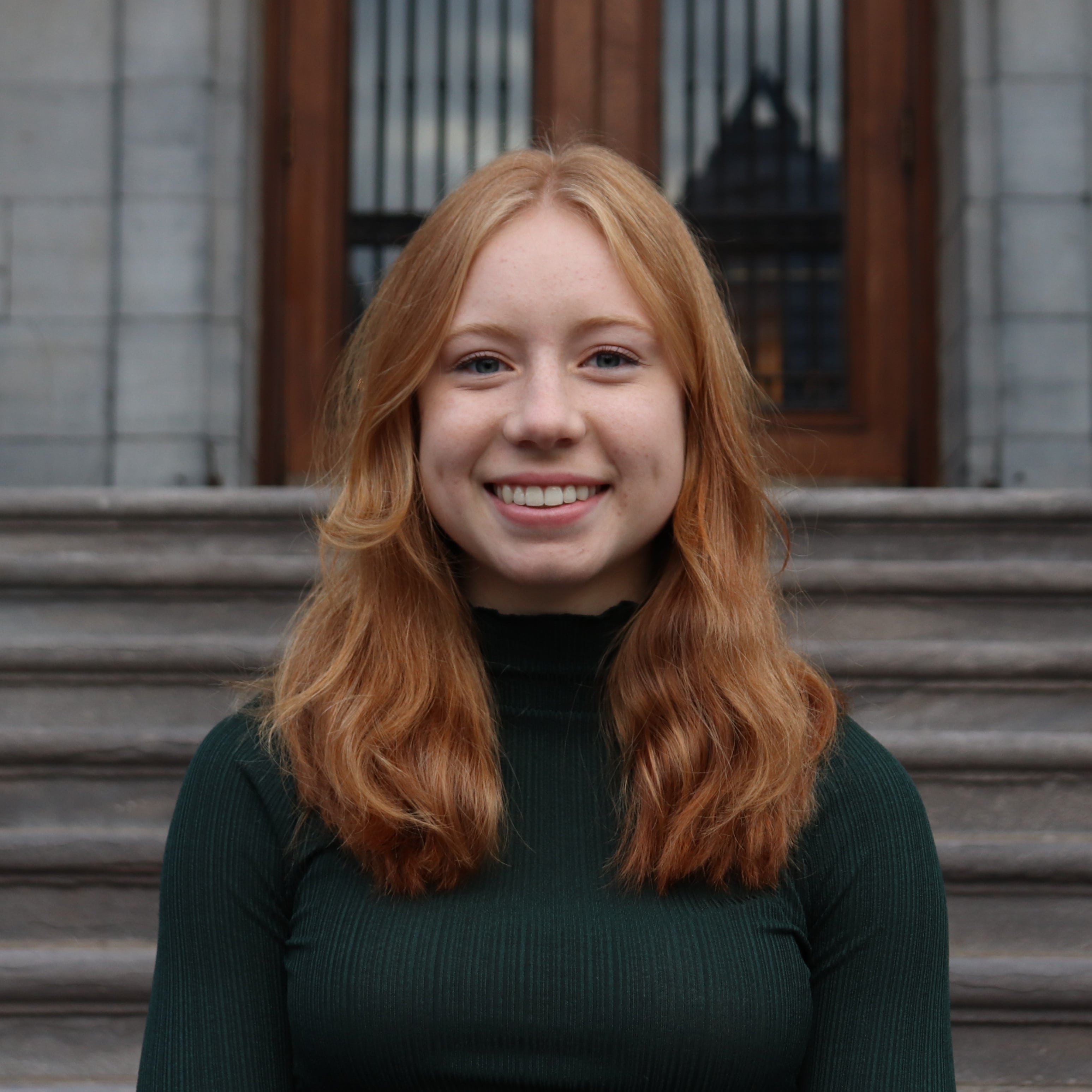 JULIANNA BEDE
VP Projects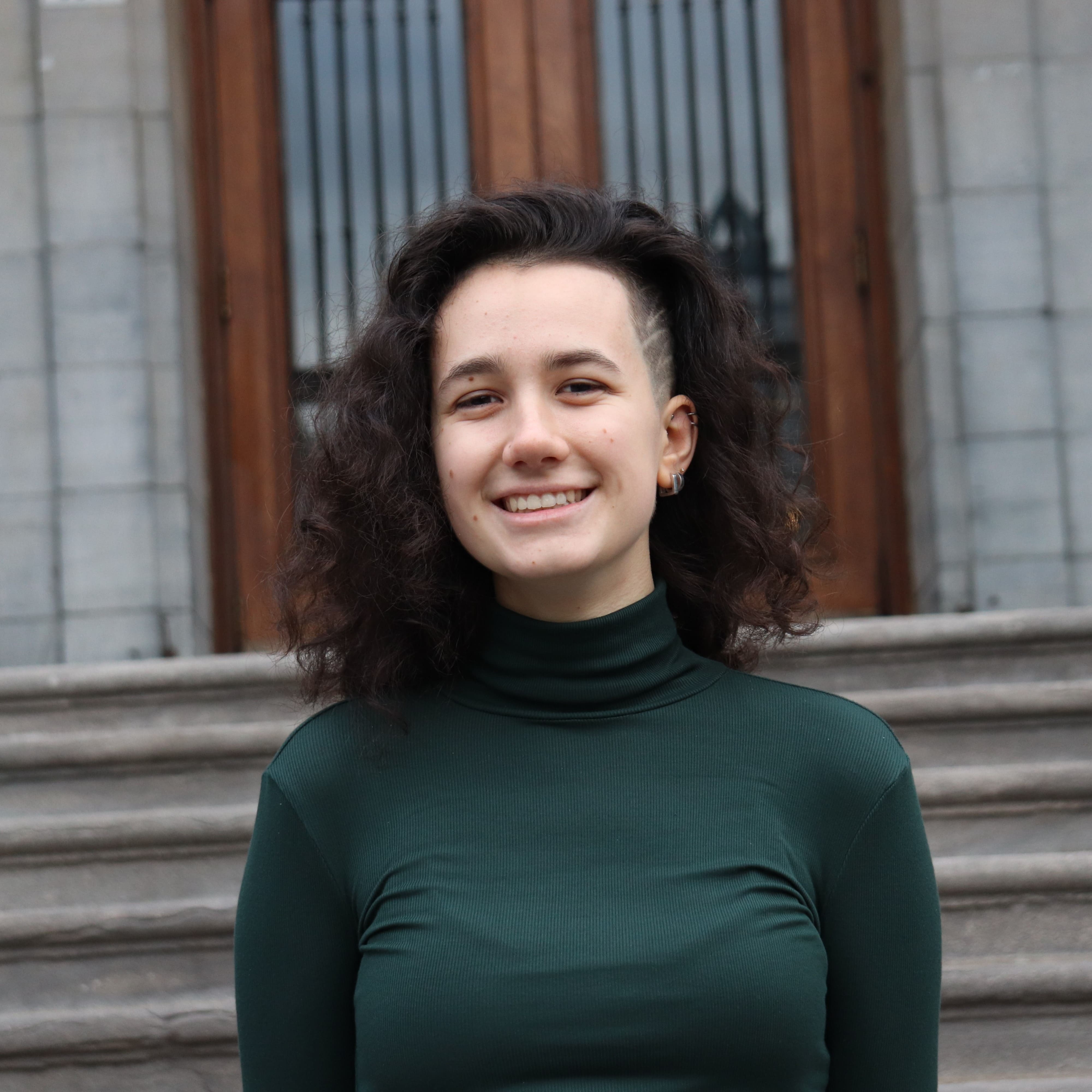 MARIANA NINKOVIC
Comms Coordinator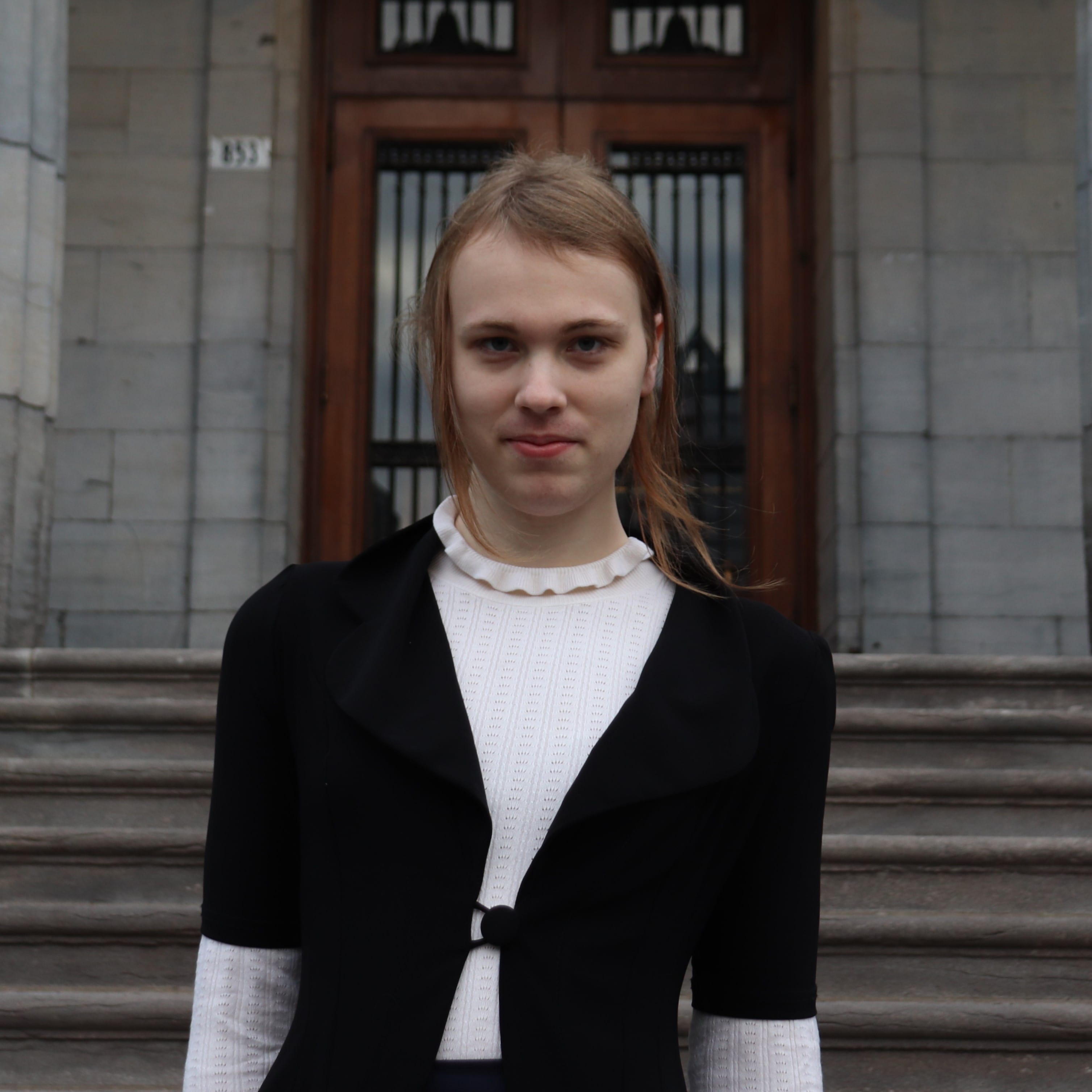 ANNIKA SNOW HAMER
Academic Coordinator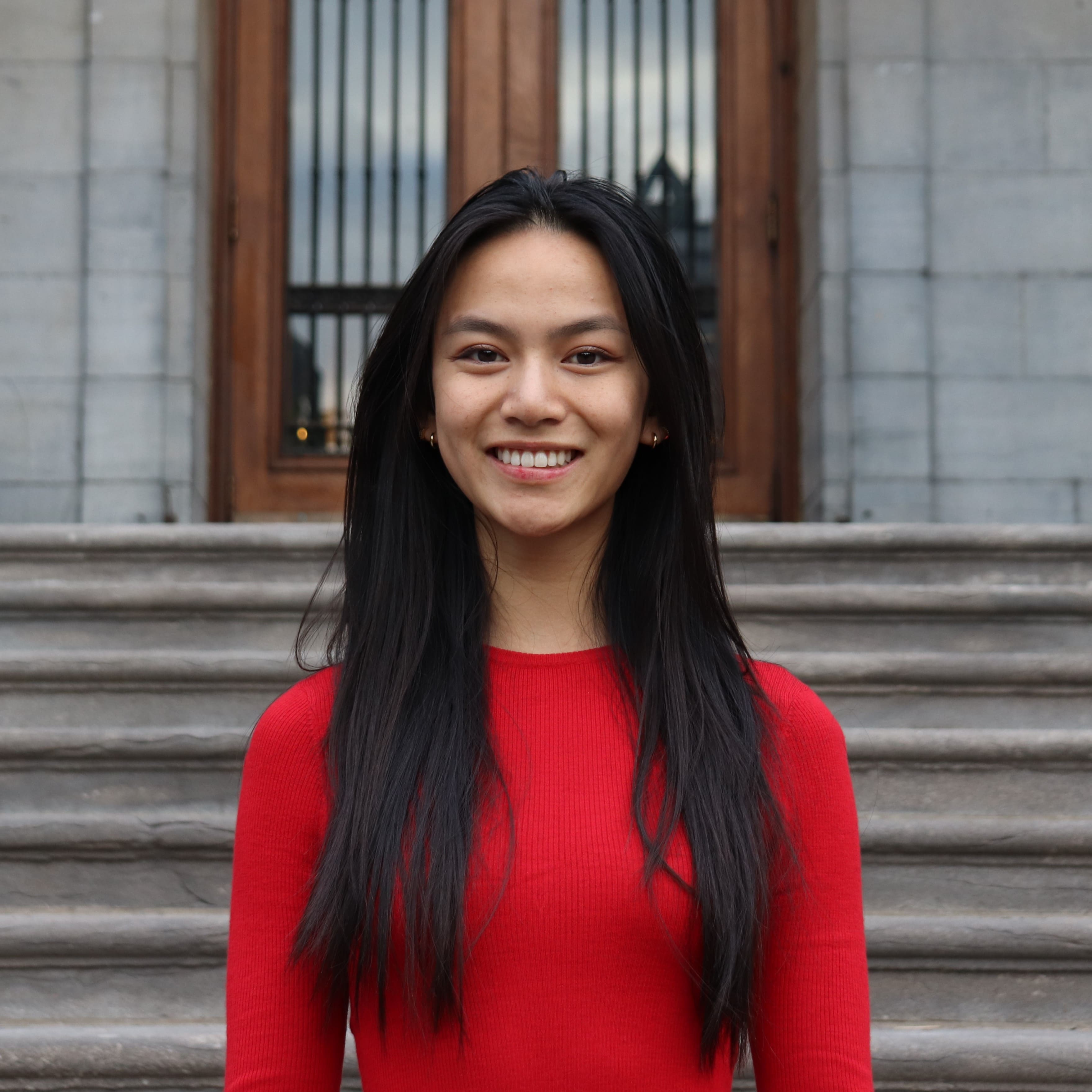 EMMA WONG
External Coordinator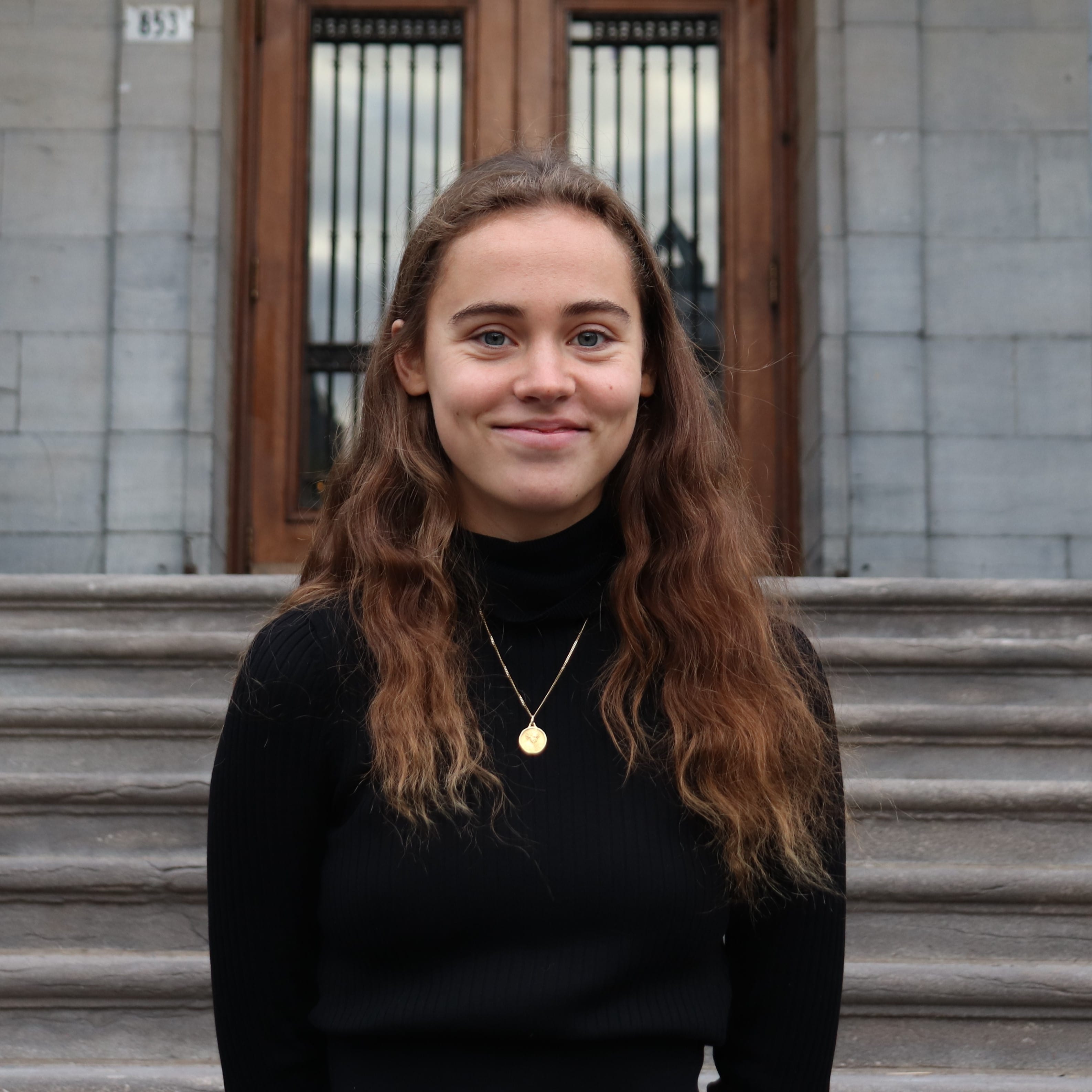 CLARA CORNET
Plumber's Plates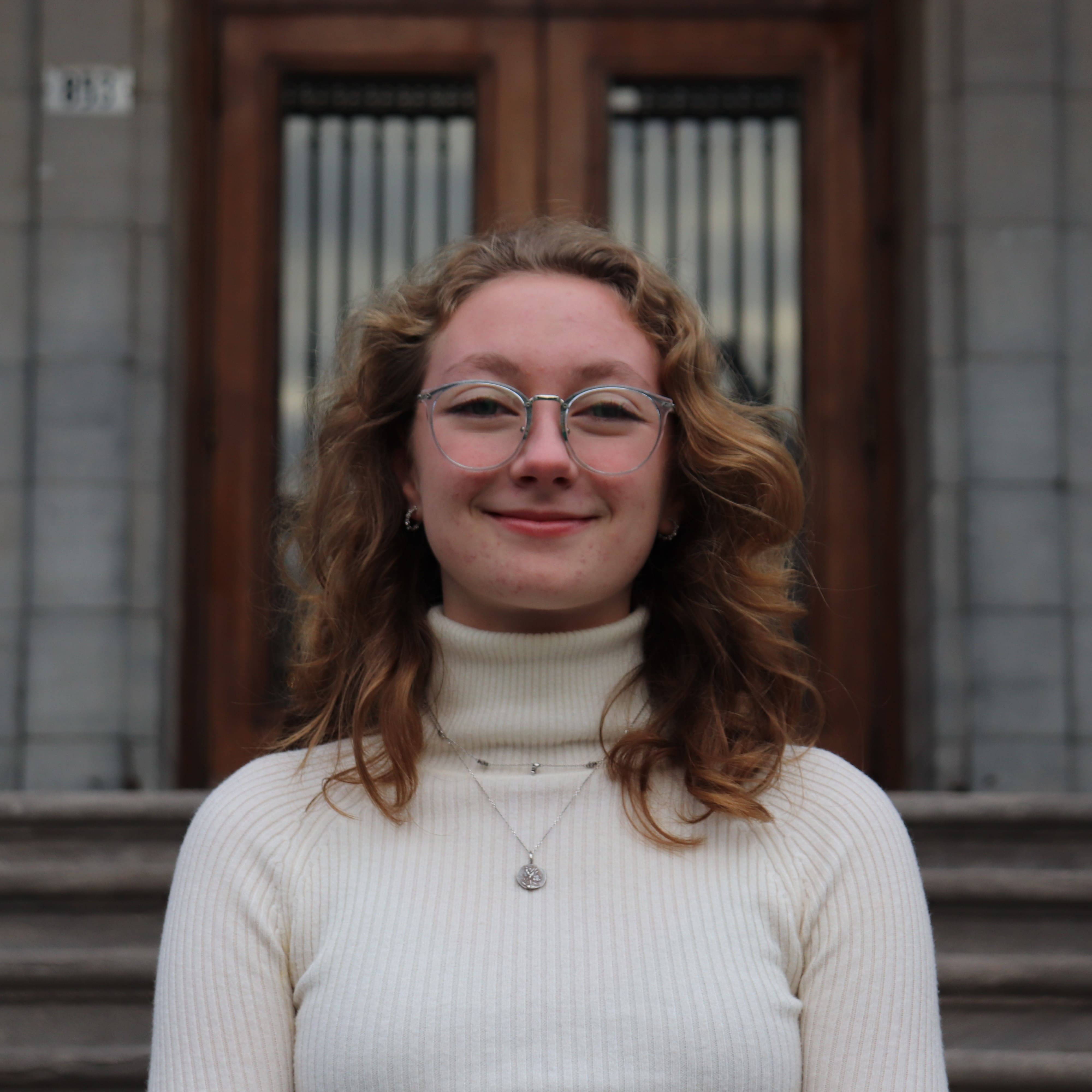 DANA SCHMID
JC Representative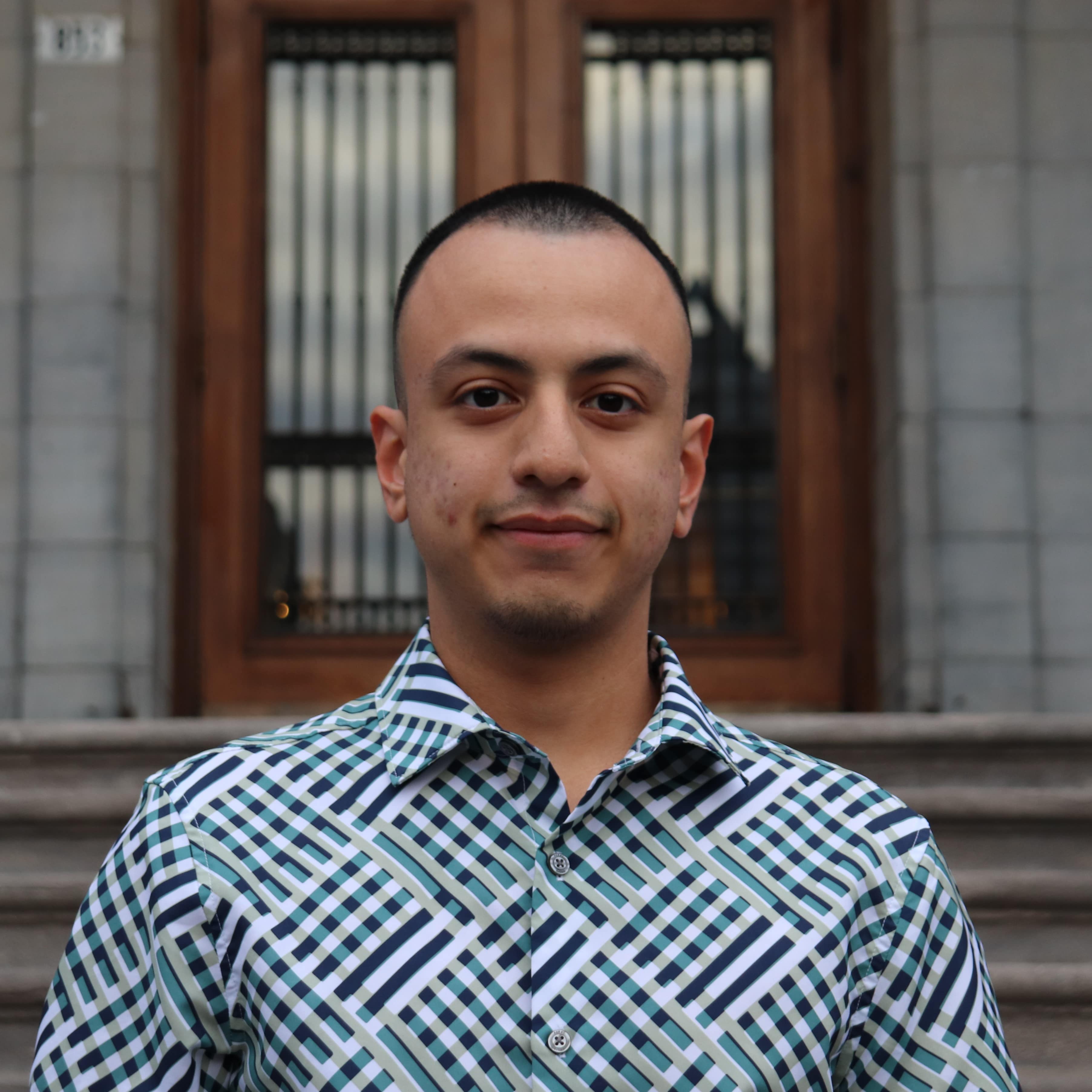 Resources
A compilation of sustainability-related resources:
McGill
Sustainability Projects Fund
The Sustainability Projects Fund was created to help develop and provide financial support for sustainability-promoting intiatives on McGill campus, enabling the McGill community to be more actively engaged with sustainability initiatives. Find out more here.
McGill Sustainable Events
"The McGill Sustainable Events program is an initiative from the Office of Sustainability that provides consultations, trainings, resources, and certification to encourage and support more responsible events at McGill." Find out more here.
TISED
Trottier Institute for Sustainability in Engineering and Design, commonly known as TISED, "operates within the Faculty of Engineering at McGill University to promote bold and green ideas through education, outreach, and research." For information on SEAD courses, see the Acadamics section or click here. For information on SEDTalks, click here.
Plumber's Plates
SEAM provides Plumber's Plates, a free-of-charge EUS service, that lends all varieties of tableware for your event's needs. Clubs, committees and other groups at McGill are all eligible to request to use this service. It is strongly encouraged that all event planning in the EUS include Plumber's Plates to improve sustainability in engineering and reduce expenses.
Academics
Environmental Engineering
McGill has numerous platforms to study environment and sustainability. The department of Civil Engineering offers a specialization in Environmental Engineering for undergraduate and graduate students. Additionally, all students in the Faculty of Engineering and in the Department of Bioresource Engineering are eligible to minor in Environmental Engineering.
SEAD Courses
TISED courses are listed as SEAD (Sustainability in Engineering and Design) courses and are avaiable for upper-year undergraduate and graduate students in the Faculty of Engineering. For a full overview of available courses and more information, click here.
Montréal
Sustainable Montréal 2016-2020
Sustainable Montréal 2016-2020 the third and current sustainable development plan in effect to make Montréal a sustainable metropolis. To learn more about the background of the approach, partner organizations, monitoring progress and local sustainable development plans, go here.
Useful Links
Plumber's Plates Rental Request form
Socials: SEAM Wiki | SEAM Facebook | SEAM LinkedIn
Join the SEAM General Members Facebook Group!
Other Resources: McGill Sustainability Resources |
Contact the Co-Chairs: seam.chair@mcgilleus.ca